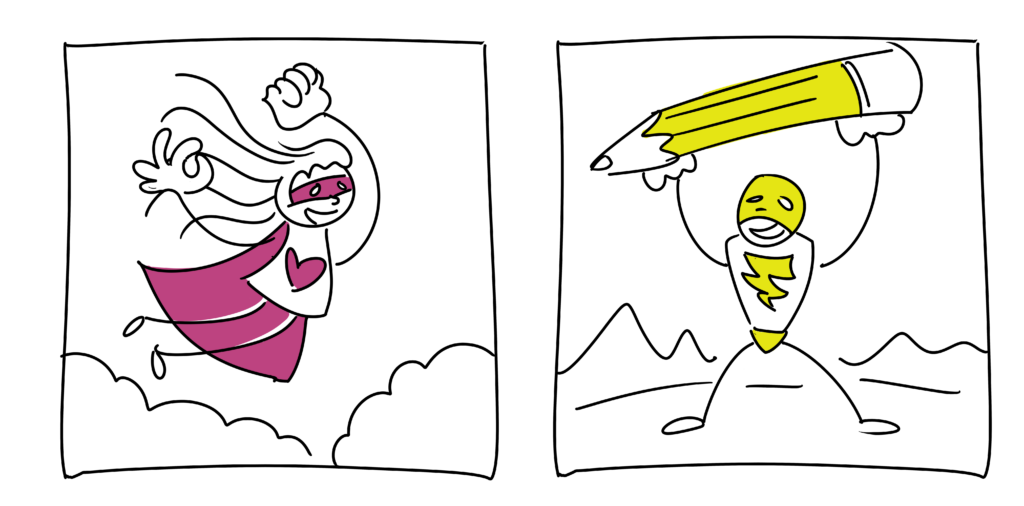 Comics combine image and text to tell stories like no other medium can. Educators and researchers from every discipline are finding incredible ways to use them for teaching, learning, and as a platform for student or community engagement. In this hands-on, fun-filled session, we'll fly through their practical applications, how they "work," and get you to assemble your own amazing mini-comic.
Materials list: Participants will need…
some blank pieces of paper (any size) to be scribbled on, and folded
drawing tools (many colors) felts or markers will work best
scissors or exacto blade
a bold spirit and imagination
Jason Toal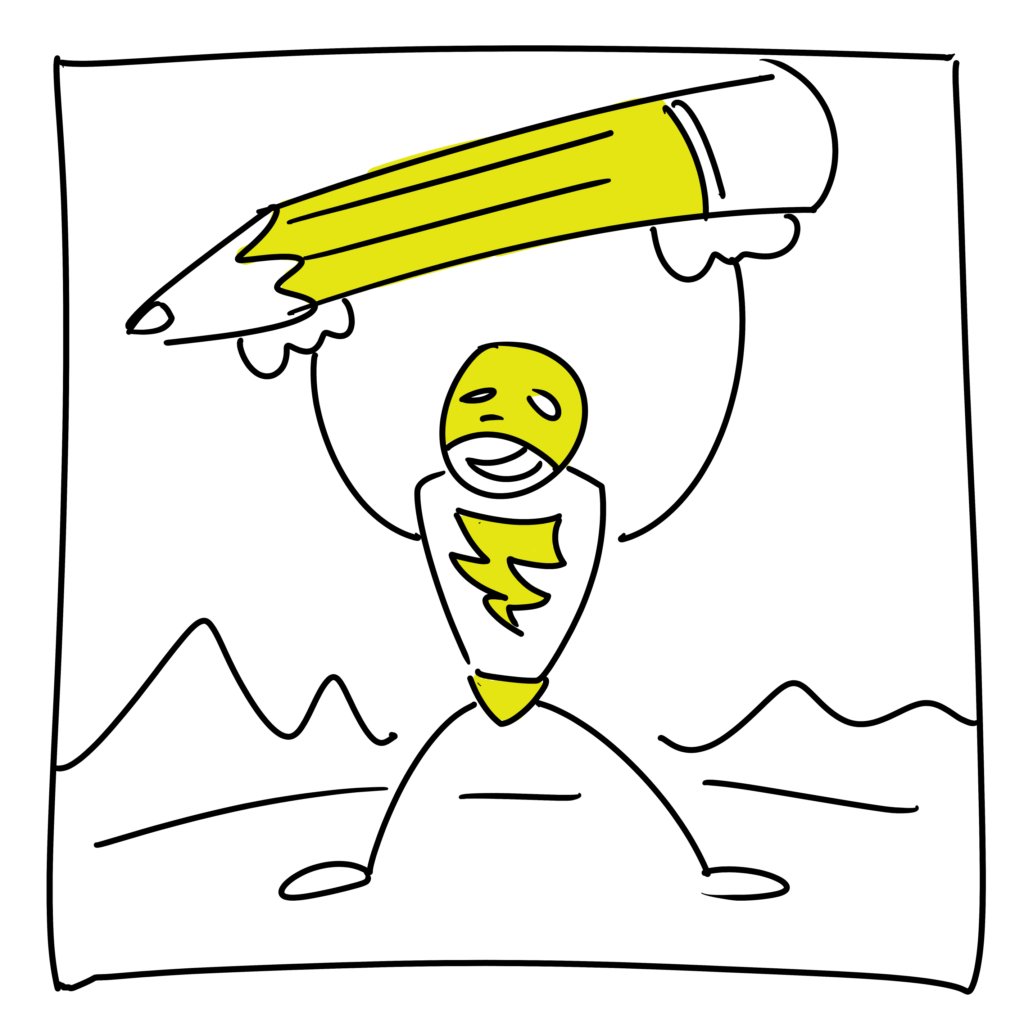 Jason is an Educational Consultant at UBCO, (formerly an Educational Coordinator at TRU) supporting faculty to create learning experiences. From the sketchbook to a web page, Jason specializes in the innovative use of educational media in many forms including; drawing, audio, video and interactivity.
The buzzwords he may throw around include, visual thinking, comics scholarship, maker and DIY culture. When not in the studio you may spot him in the studio sketching, making mixtapes and zines, or exploring in the backcountry.
jasontoal.ca on the web