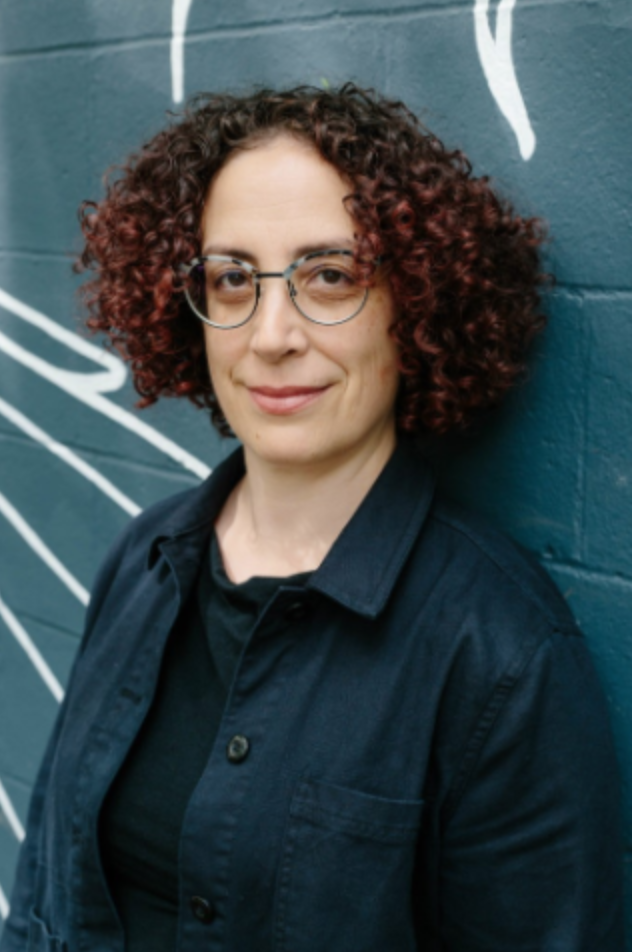 Serious Play: Crafting a small comics memoir

If you've read any comics, you know how they can catch a reader off guard – you start reading because of the pretty pictures, then before you know it you're immersed in a heartbreaking, suspenseful, and/or joyously weird story. But did you know that comics can also surprise their creators? Through the process of exploring images, pairing images and text, or even trying a new kind of paint or new style of lettering, authors discover previously unknown or unexplored aspects of their stories.
In this hands-on workshop, participants will work through a series of drawing and writing exercises to craft one-page memoir comics. You can set aside any anxieties about "drawing skill" – a curious and playful approach is the most important qualification for making clear, powerful comics.
SARAH LEAVITT is the author of the graphic memoir Tangles: A Story About Alzheimer's, My Mother, and Me (2010) and the horror/historical fiction comic Agnes, Murderess (2019). Her current project is a collection of short comics about grief and loss following the medically-assisted death of her partner in 2020. Sarah is an assistant professor in the School of Creative Writing at UBC in Vancouver, where she has developed and taught undergraduate and graduate comics classes since 2012. She believes strongly that studying and creating comics benefits everyone, from dedicated cartoonists to those seeking new tools for exploring and telling stories.
More of her work can be found at sarahleavitt.com and on Instagram at @sarah_leav.
Supplies: ten pieces of paper at least 8.5 x 11 and also at least two options for mark making: eg pen and crayons, pencil and watercolour, pastels and brush pen. Does NOT have to be fancy. A Sharpie and your kids' crayons = perfect.