Below is our working schedule – subject to change when some better opportunities (inevitably) present themselves.
Monday, October 23rd
Morning Sessions – BCOL127
9:00-10:30  Creativity at TRU demos

Our opening session will be a series of short showcase sessions that will illustrate the wide range of educational and professional practices where creativity is brought to bear. We'll do our best to promote lots of interaction and opportunities to share experiences.  We hope to stream the session via a new system which uses multiple iPhones as cameras. If you would like to be part of the demo, or to work with us on the media, just let us know!
Livestream: http://bit.ly/cito2017
11:00-12:00  Creativity and place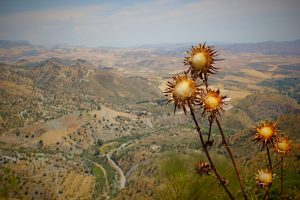 Session facilitator: Catharine Dishke Hondzel
This session will engage participants in a variety of activities and lively discussion of what it means to be creative.  Drawing on earlier research related to the meaning of creativity across cultures, discussion will focus on what culture means to the creative person, product, and process, and how environment influences and constructs the types of expressions that are allowed and possible. During the session we will draw participants into a critical discussion of space in work and in play through active engagement in creative acts, and participants will be asked to think critically about how context, especially the influence of interruptions, expectations, and norms influence and construct modern notions of what it is to be creative. Ultimately, what does it really mean when we say we're not creative?
Afternoon Session – Alpine Room, Campus Activity Centre
1:30–2:30: Falling in love with play
Session facilitator: Laura Ritchie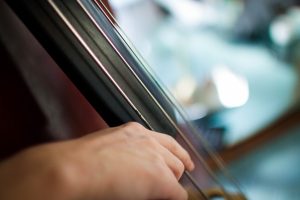 Whitehead (1967/1929) talked about the "romance phase" as the earliest stage in learning. In this workshop we explore the creativity of new learning. You are invited to fall in love with play, and specifically to explore and experience the creative processes involved in making and sharing musical sounds. Although this session uses music as an illustrative medium, the experiential, agentive, and collaborative learning experienced will be contextualized and transferred to everyday situations relevant to your own working and learning contexts.
2:45–4:00 Creativity, Innovation and Lego
Session facilitator: Andrew Fergus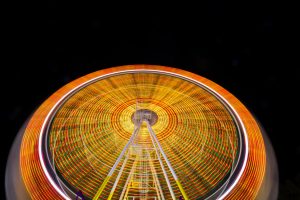 It was probably a while ago since you played with Lego – but the little bricks are more than painful torture device hiding in the carpet. Come and let your inner child out for a spin with some Lego and see where it will take you.
Tuesday, October 24th
Morning Sessions – TRUSU Board room

Session Facilitators: Sherri Spelic, Clare Thomson, Autumm Caines, Michelle Harrison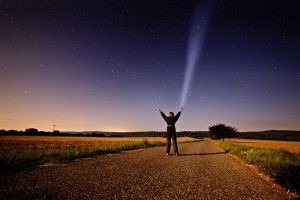 Teaching and learning at a distance opens up a world of possibilities. Based on the Manifesto for Teaching Online, this experimental workshop will explore ways of working creatively that strengthen and enhance the learning community. Through hands-on activities and the involvement of offsite guests we will explore the following questions:  In what ways does being at a distance enhance creativity? What advantages are there to having distributed participants and students involved? How can we stop thinking of distance as a deficit to be overcome?
Note: This workshop will provide opportunities to participate before, during, and after the session.  Learn more and get involved.
Afternoon sessions – TRUSU Boardroom
1:30-2:45  Icon Jam

Session facilitators: Christina Hendricks and Rajiv Jhangiani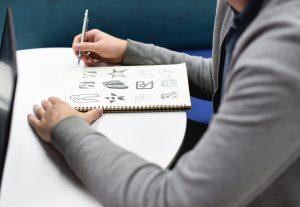 Time to put pen to paper and do some sketching in an icon jam! No drawing expertise needed for this activity (stick figures are fantastic!). We will explore how visualizing concepts through creating icons can help us understand those ideas in new ways, discuss how sketching activities might be used in other teaching and learning contexts, and consider the broader pedagogical benefits for us (and our students) of stepping outside of our comfort zones.
3:00-4:00 The DIY Electronic Jam

Session Faciliator:  Brian Lamb
To finish up the day, we will be setting up a variety of easy-to-play electronic noisemakers and synchronizing the tempos and keys using the Ableton Link protocol. Musical skill or knowledge is not required, in fact we recommend you forget anything that you might already know.