In response to the Truth and Reconciliation Calls to Action, many faculty members have been working to decolonize their classrooms and curricula. Although post–secondary institutions are built on colonial foundations, it is more challenging for some disciplines to implement decolonial practices. For example, academic writing upholds decades of writing conventions stemming from a belief that there is a single incontrovertible truth about the standardization of English. These conventions are ripe for interrogation, and we invite you to join us as we question them in meaningful and creative ways. Through a combination of musical soundscapes and spoken word poetry, this session will encourage participants to consider how creative activities may disrupt perceptions of literacy, language, and communication–and to consider how writing assignments may be transformed to dismantle western colonial epistemologies instead of upholding them. Decolonizing academic writing may not only encourage students to develop a strong, authentic voice, but also to inspire them to use it to create positive change in the world.
Facilitator Bios:
John Churchley jchurchley@tru.ca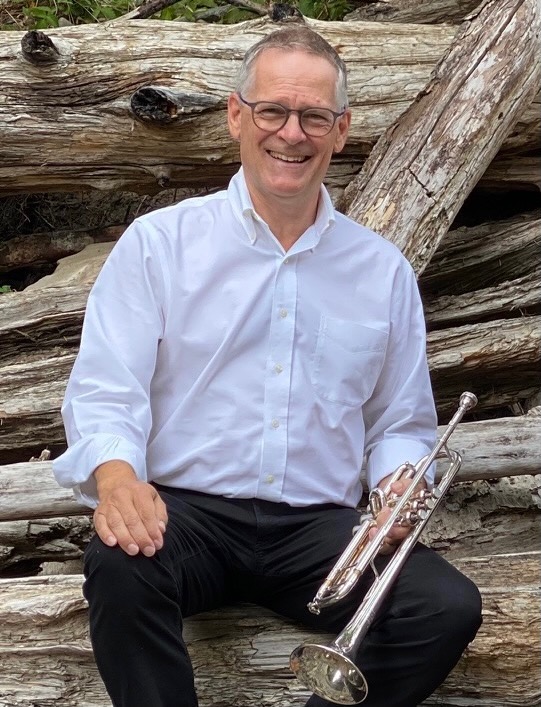 In his heart, John is and always will be a music educator. He started as a music teacher and Fine Arts Coordinator and somehow ended up as Assistant Superintendent of Human Resources at School District #73 (Kamloops/Thompson). He had a second career as Principal Lecturer at TRU where he taught in the School of Education and the Centre for Excellence in Learning and Teaching. Now retired, he plays in a brass duet and is a sessional instructor at TRU. He writes and records educational songs for fun and to spice up dull topics in his courses such as policy. Like music, his interests and his career live in the leadership space juxtaposed by creativity and aesthetic expression on one hand and rules, regulation and structure on the other.
Jenna Goddard (she/her) jegoddard@tru.ca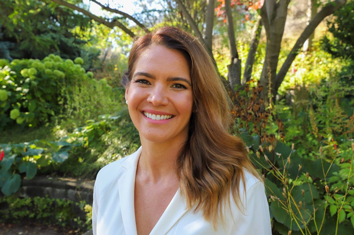 Writing Centre Coordinator, Assistant Teaching Professor, Faculty of Student Development
Jenna Goddard has 15 years of experience teaching in post-secondary education and holds a Master of Education in Adult Education. Her educational interests include learning sciences; decolonizing academic writing spaces and processes; antiracist education and assessment; and authentic teaching practices. She's a proud step-mum, passionate mountain biker, burger aficionado, and has mixed feelings about writing in the third person.
Carolyn Ives (she/her) cives@tru.ca, @CarolynIves (Twitter)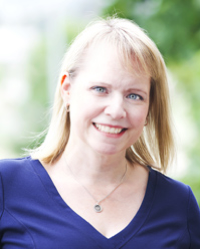 Coordinator, Learning and Faculty Development at the Centre for Excellence in Learning and Teaching (CELT)
A former faculty member in English at MacEwan University and in English and Modern Languages at Thompson Rivers University, Carolyn shifted to educational development work approximately 11 years ago, first through her roles as Academic Integrity Officer and then Curriculum Planning and Development Coordinator at MacEwan. She works on and is curious about curricular integration of sustainability, equity, and academic integrity; outcomes creation and assessment; the scholarship of teaching and learning (SoTL); and Prior Learning Assessment and Recognition (PLAR). As a Métis and neurodiverse faculty member, she cares deeply about making space for multiple perspectives in learning spaces.